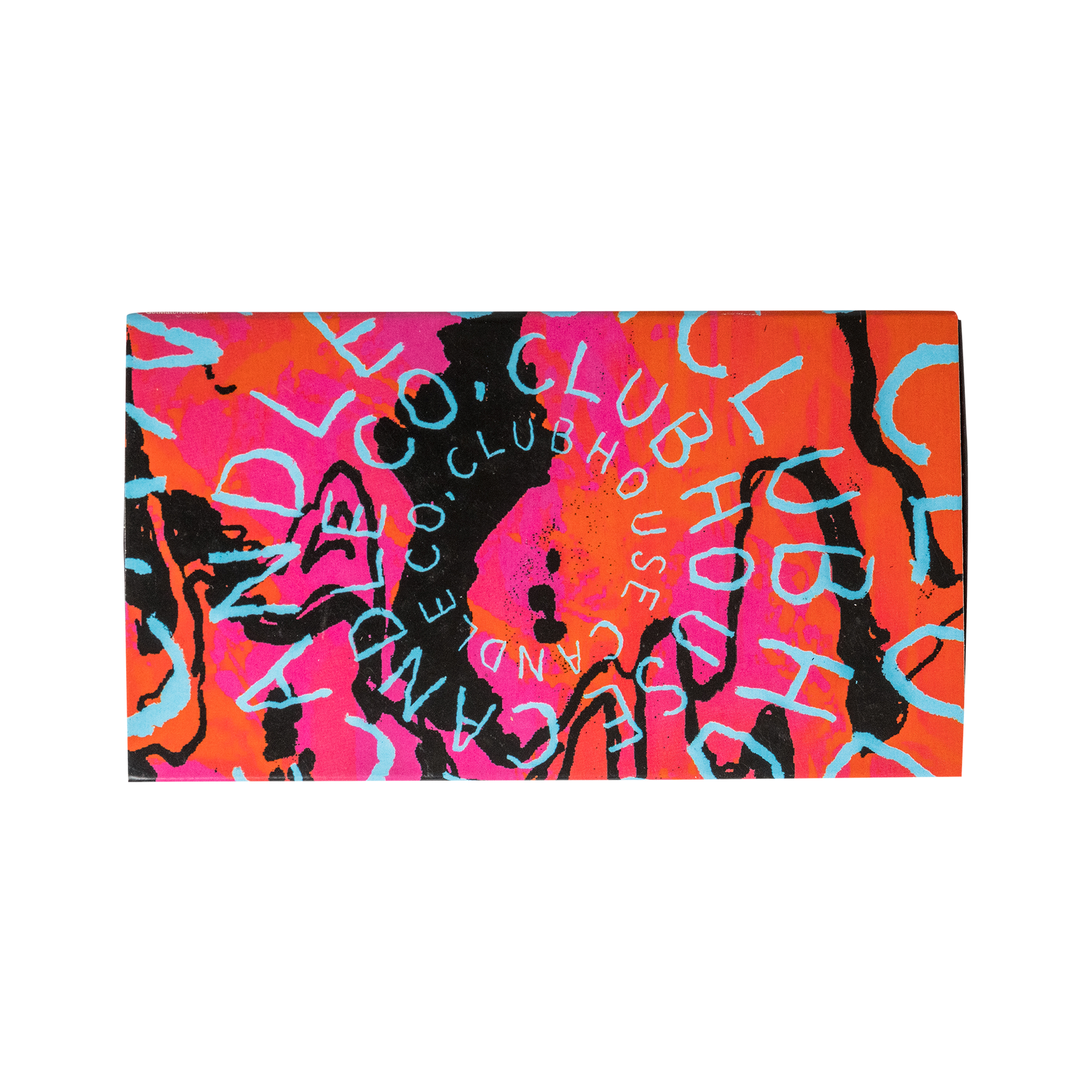 Regular price
4-INCH MATCHES
$12
Regular price
Sale price
$12
Unit price
per
Our Matches are the perfect companion to our candles. Relax, expand your senses, or provoke a good time.
DETAILS:
4-inch matchbox, Black-dyed wood stems, Matte varnish finish, Paper box; wood matchsticks, Approximately 45 per box
*Due to restrictions, this item is only available for ground shipping within the contiguous United States.
View full details